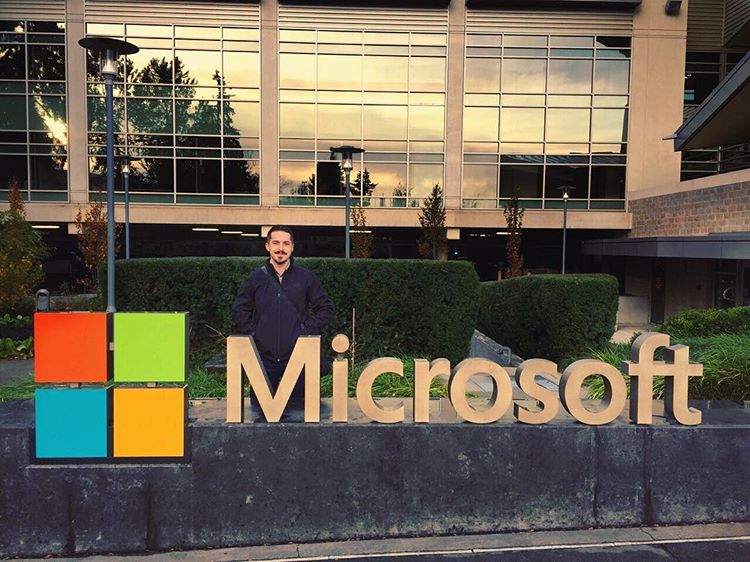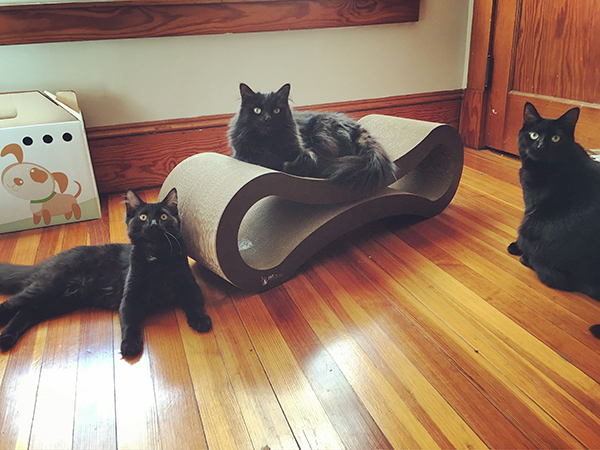 My name is Alexander Hripak, an award-winning professional developer with an affinity for beautiful user interfaces and seriously scalable infrastructure. Presently residing in South Florida, I was born and raised in Western Massachusetts, studied CIS at Westfield State University, and continue to build upon my nine years of software development experience.
I enjoy the products I build and improve; so much that I even write code in my free time. In my opinion, it's important to augment actual work with time to explore and learn new things. My primary professional goal is to build reliable products with extensible components because reusability is critical.
I'm also the proud cat-dad of three beautiful black cats whose names are Dax, Keiko, and Worf; all named after Star Trek characters. Oh, did I mention I love SciFi? Yep—basically anything that is set in space, the future, or introduces technology that has yet to exist usually gets my attention.